To maintain a camera, electronics, or computer rental business you need to have the proper reservation software system in place. Even if you already do have one, does it allow your customers to rent online? Does it do social marketing? Can you get web site traffic analytics to better gauge your marketing success and improve your marketing results? Sales Igniter Reservation System features:
Easy management of your electronics, computer, or camera inventory
Fast administration panel to view reports, sales, and orders
Sell & Rent electronics, computers, and cameras from your online store. Complete E-commerce backend
Sort your store by custom product attributes like lens size, computer processor, or rental price
Securely store your customer's credit card information with the already integrated Authorize.net CIM credit card merchant account system
Ready to go professional design templates, or have us design your own
Show where your different rental locations are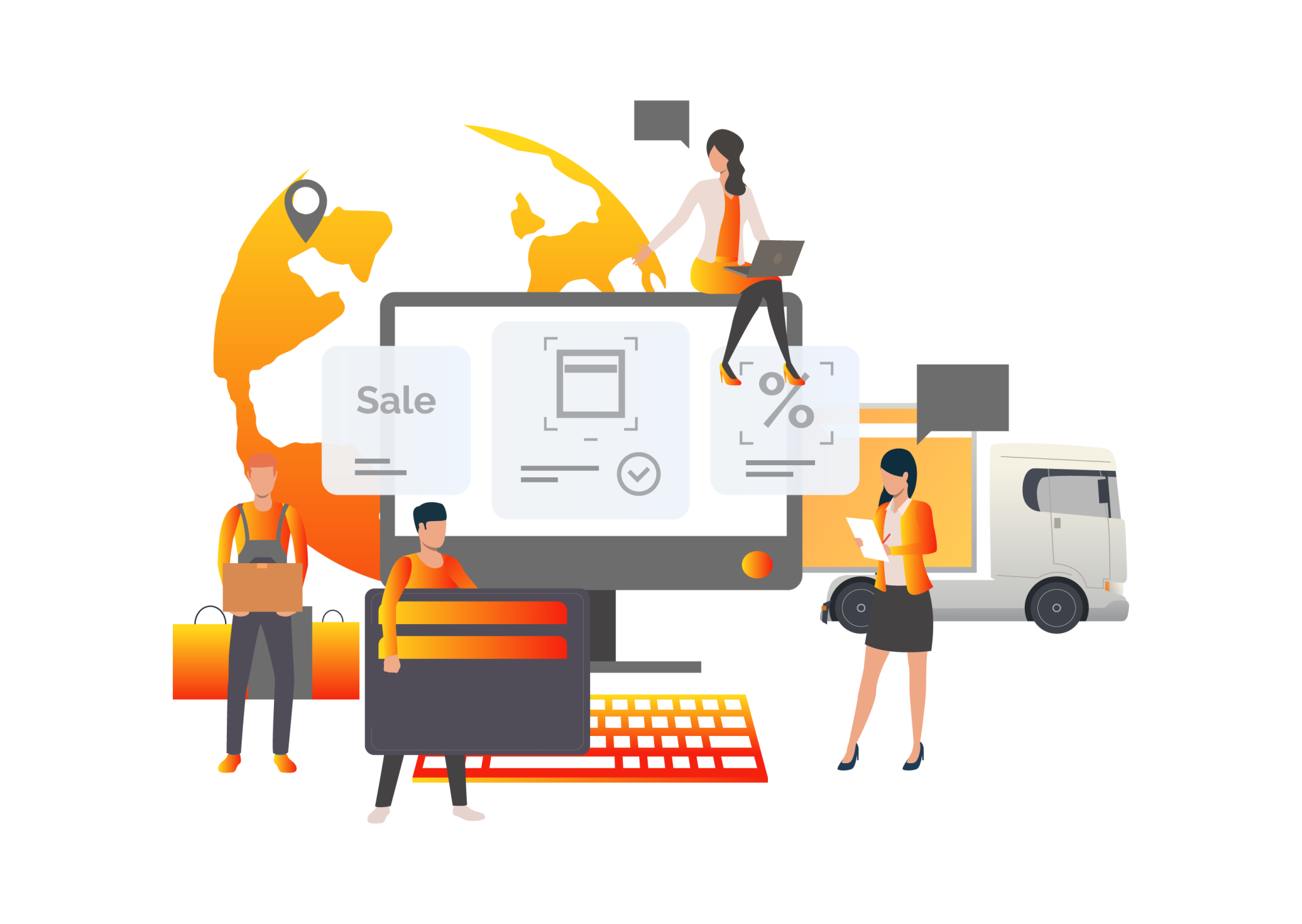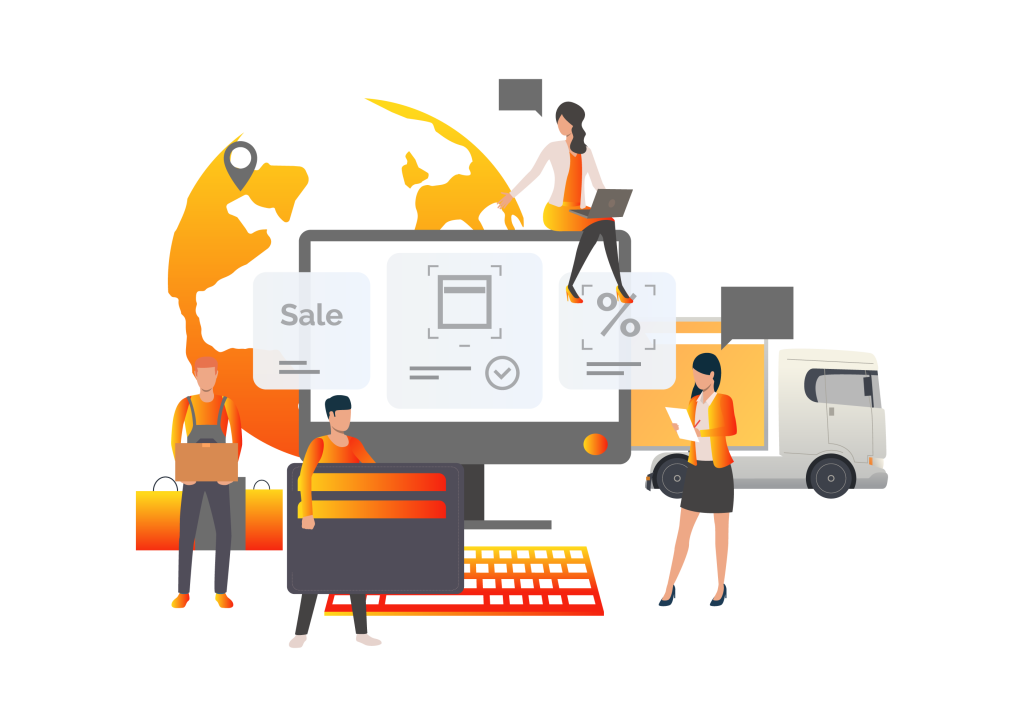 Checkout Sound In Town for an example of a audio visual rental company using Sales Igniter Rental Booking Software.
View more about our electronics, camera, and computer Online Reservation Booking System.
To maintain a camera, electronics, or computer rental business you need to have the proper reservation software system in place. Even if you already do have one, does it allow your customers to rent online? Does it do social marketing? Can you get web site traffic analytics to better gauge your marketing success and improve your marketing results? Sales Igniter Reservation System features: