Online jewelry rental can be a very profitable rental business, but you need the right rental booking system to run it. It can be very expensive to program a online reservatin system from scratch. Sales Igniter rental system is perfect for running a Jewelry rental business. It features complete inventory tracking and management, and allows your customers to book online safely and securely from your website. Sales Igniter Reservation System features: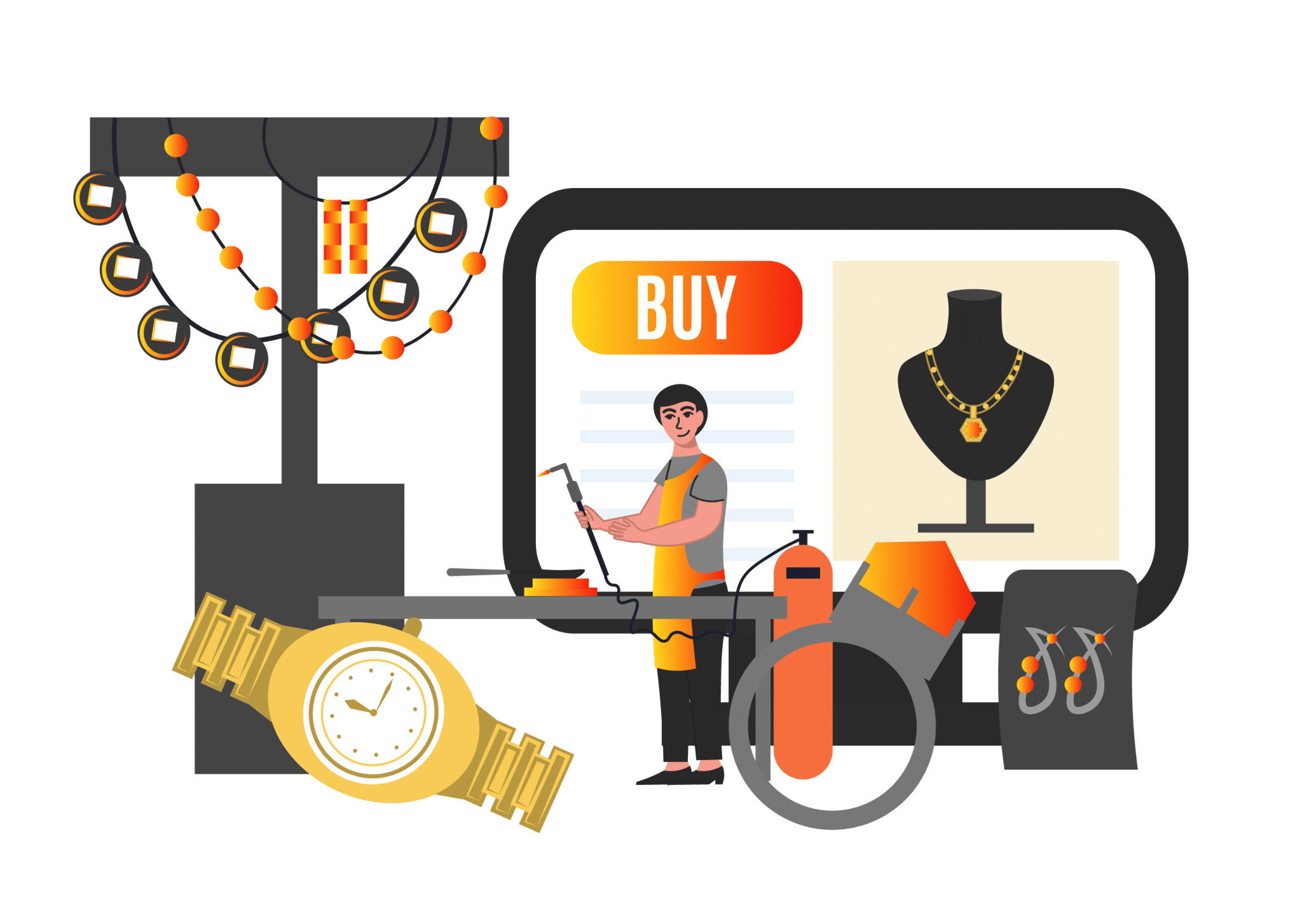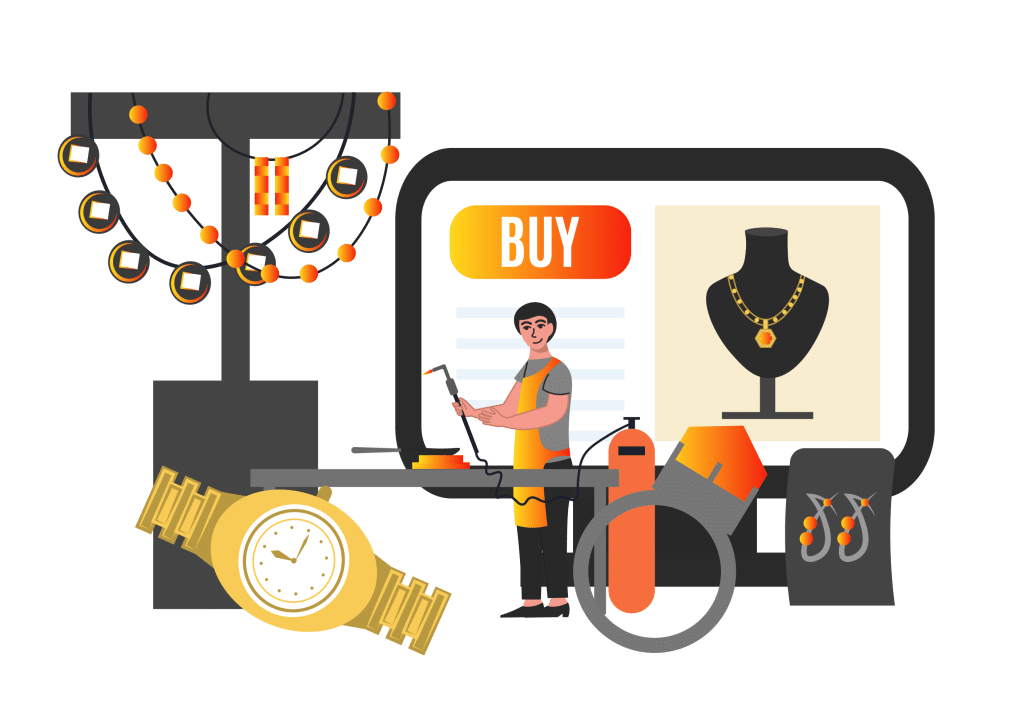 Easy management of your jewelry inventory
Mass upload and download spreadsheets of your jewelry products and accessories
Sell & Rent jewelry from your online store. Complete E-commerce backend
Sort your store by custom jewelry attributes like carat, size, color, price
Securely store your customer's credit card information with the already integrated Authorize.net CIM credit card merchant account system
Ready to go professional design templates, or have us design your own
Show where your different rental locations are
View more about our Jewelry Online Reservation Booking System.