Run a video, dvd, or blu-ray rental store? Why not more easily manage your reservations and bookings as well as increase sales by using our online reservation system? Our online video reservation system allows customers to use an online booking calendar to make their reservations. Everything is managed online and easily. You can view bookings, inventory, orders, and bill customer's credit cards. Sales Igniter Rental System Features: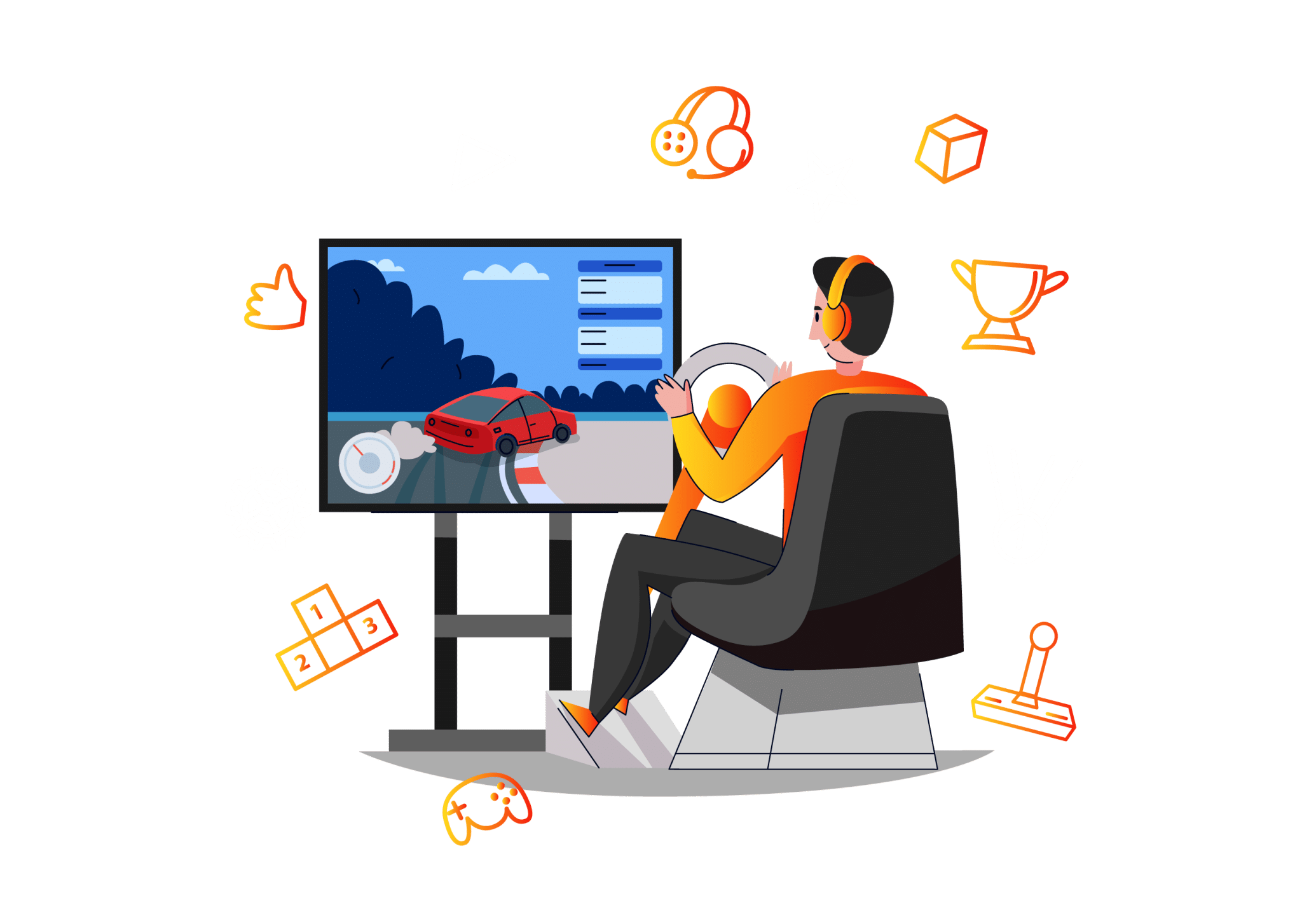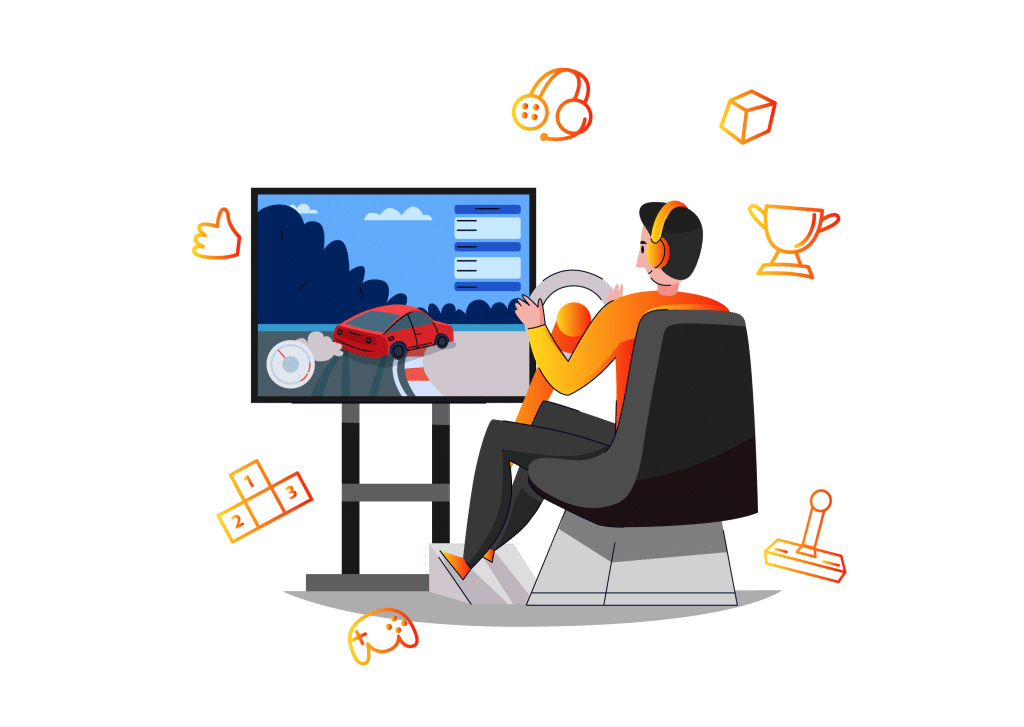 Reservation system for online bookings
Customer management including their credit cards stored securely
Admin booking system for creating orders from the admin side using a calendar
Complete Video Rental Solution
Rental Queue management
Sell DVDs, blu-rays, or other products online and rent them too
Marketing system using social media and email newsletters
Very powerful E-commerce backend. Our rental system extends the already powerful Magento shopping cart
Learn more about our Movie and Video Game Rental Reservation System.