Do you rent sporting equipment like skis, snowboards, kayaks, bicycles, or boats? You surely know it's important to have an E-commerce rental presence as well, as many of your potential customers are searching online for sporting good rentals. Sales Igniter allows you to run both your online and offline businesses from our Rental Management Solution. It can be difficult tracking your rental inventory because it can be with many different clients. Also your equipment can get damaged or lost. Sales Igniter allows you to track all your sporting equipment, rent it both online and offline, and collect payments. In addition, Sales Igniter also allows you to: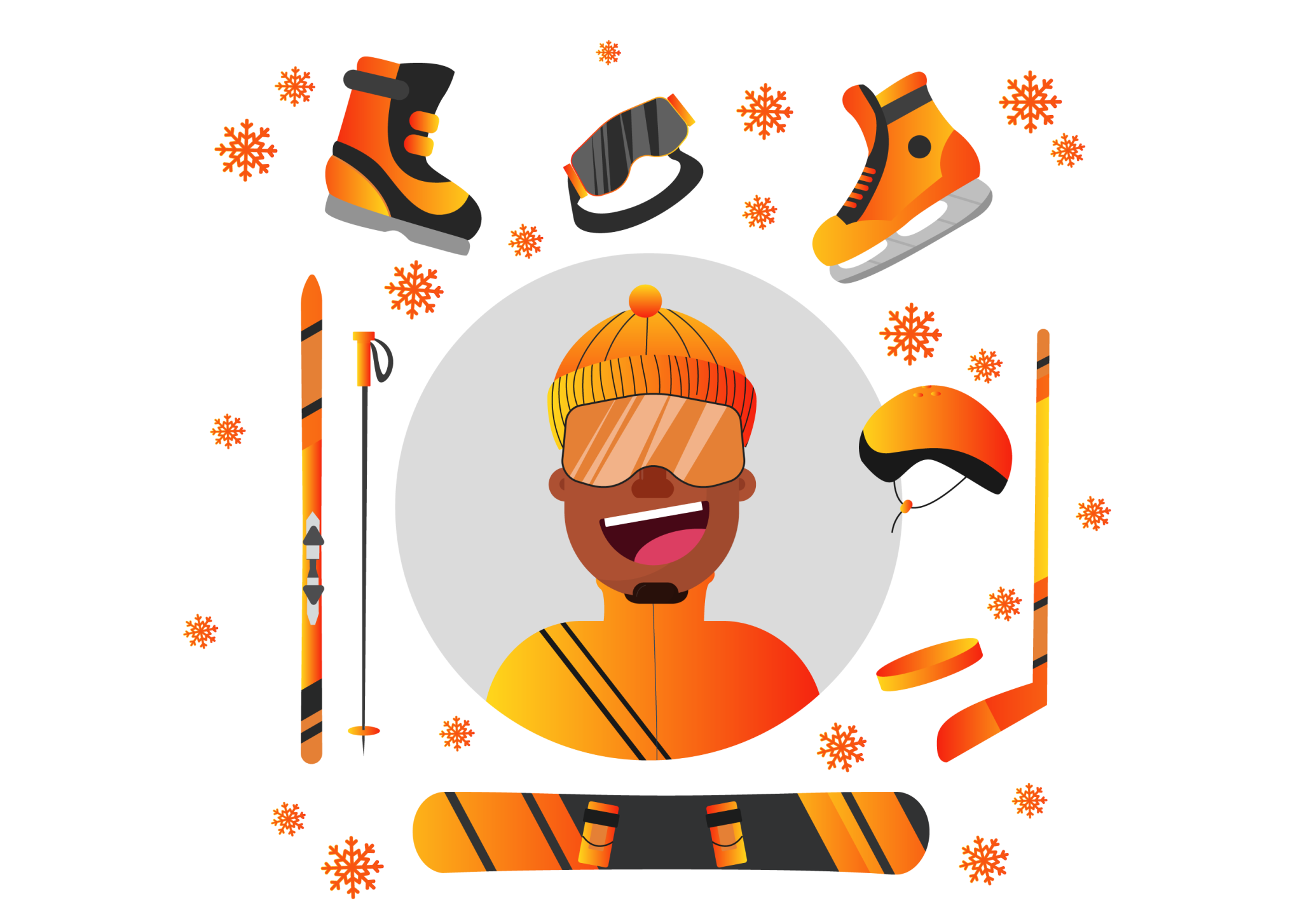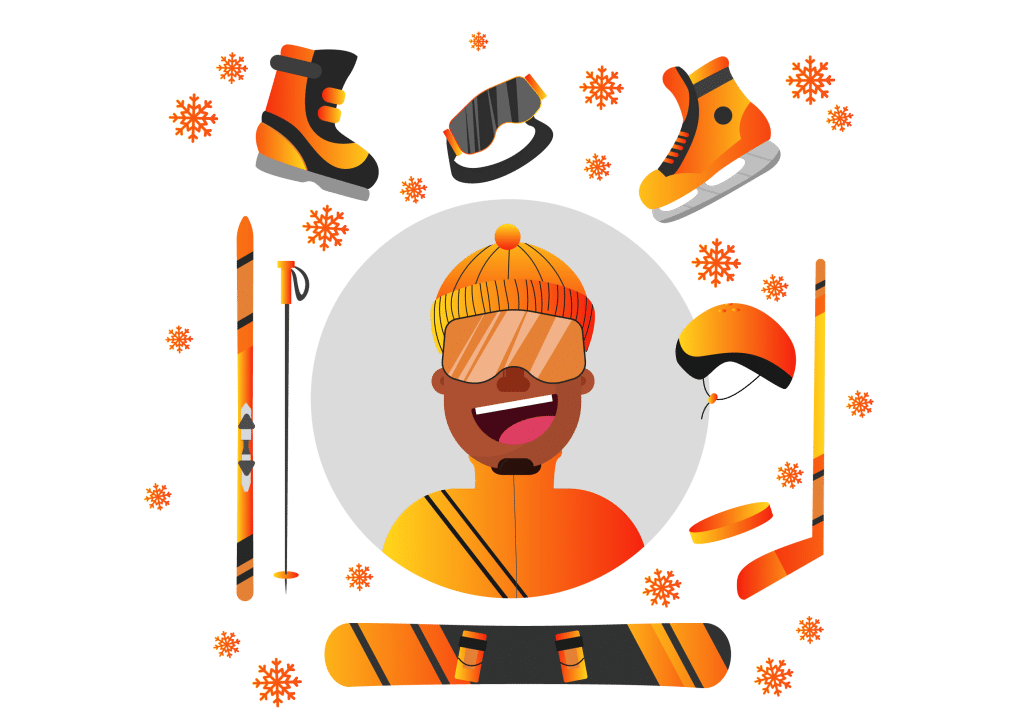 Track all your sporting equipment inventory and view it on a calendar in order to see past and future reservations
Create orders in POS mode or allow customers to rent online
Create PDF invoices and estimates that can be emailed to customers or printed out
Scan barcodes to send and return your sporting equipment after it's been rented
Charge extra fees for after hours delivery
Checkout http://www.snowlab.co.uk for an example of a snowboard shop using our rental booking system.
Learn more about our sporting equipment rental and hire solution.