For Magento 2.3.x, 2.4.x
3 Months of support
1 Year of updates
50+ Features
View Full Feature List
Time of day rentals
Checkout and Checkin
Turnover (Buffer) times
Rental calendar widget
For Magento 2.3.x, 2.4.x
6 Months of support
1 Year of updates
All Features of Regular Plus:
1 Training Session
Free Installation

Rental Contract Signing
Rental Product Maintenance
Rental Order Extensions
Order Editor Integration Extension (requires Order Editor Extension license)
Multi Source Inventory Pro
---
For Magento 2.3.x, 2.4.x
6 Months of support
1 Year of updates
All Features of Pro Plus:
Support for Magento Multi-Source Inventory. This means you can run a fully multi source rental store with inventory in different locations. Also the Rental Inventory Reports can be filtered by source.
Pro Monthly Leased
---
Great Value
Setup on Magento 2.4.x version
Includes Web Hosting & Support
Please allow up to 48 hours for installation
Note: Leased must be hosted on our server because of licensing
All Features of Regular Plus:
Rental Contract Signing
Rental Product Maintenance
Rental Order Extensions
Multi Source Inventory Pro
---
Setup on Magento 2.4.x version
Includes Web Hosting & Support
Please allow up to 48 hours for installation
Note: Leased must be hosted on our server because of licensing
All Features of Pro Plus:
Support for Magento 2.4.x Multi-Source Inventory. This means you can run a fully multi source rental store with inventory in different locations. Also the Rental Inventory Reports can be filtered by source.
Request for Quote Integration
---
Due to high demand we have created an integration module for the Amasty RFQ Quote system. Now you can add/edit/delete Rental quotes easily! Customers can submit quote request and you can also hide your pricing if you want to.
Integration of our Rental Booking System with Amasty RFQ Quotes / Hide Prices
Customers can add rental products to their quote
Admin can add/edit quotes, adjust pricing, or convert them to an order
Inventory can be reserved for rental items on a quote
Prices can be hidden from customers on the product page
Note: Requires Amasty RFQ module (Approximately $319) to function
Rental Multi-Vendor Marketplace Addon
---
Note: Requires a license to our Regular rental extension ($499)
A Full Rental Marketplace Multi-Vendor solution allowing your customers to list rental or for sales products on your website. Full admin and customer management panels, rental reports, and inventory tracking.
Easily setup a Rental portal website
Vendors can signup and list products for sale or rent, upload product images and content descriptions
Full integration with our rental booking system
Charge your vendors commissions either fixed price per order or a commission percentage
Vendor can control their store products, review customers orders and get emailed the order info
Rental Memberships With Recurring Billing
---
Rental Memberships with recurring billing
Recurring billing for rentals of products for example $99/month billed monthly
Hide products or only allow rental members to rent certain products (optional)
Allow a rental membership to have a certain number of products checked out at a time
Have a rental membership rental queue
Note: This add-on requires a license to our rental booking system, it will not function on its own
Why Use Sales Igniter Magento 2 Rental Booking Software?
Are you looking for a rental booking system to run your business? Sales Igniter rental booking system has been developed to allow your customers to browse your products and rent online, as well as for you or your staff to be able to place orders for customers and manage orders in the backend. Please check out the many features we offer. More of a visual person? Take a look at the screenshots.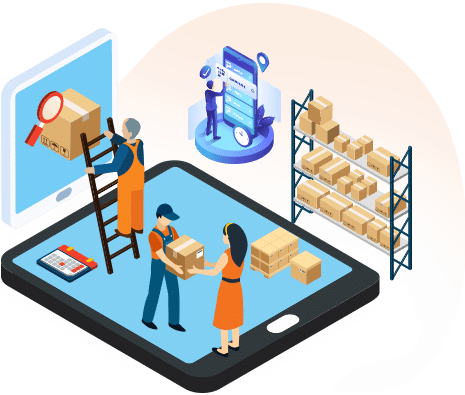 Increase Your Bookings
Allowing customers to book your products online with an easy to use rental calendar will increase your bookings and income
Stay on Top of Your Inventory
Reports are generated for each day so you know how much of each product you have available, no more spreadsheets!
Improves Marketing Outreach
Our rental system is both your website and online booking system. Easily edit your content and get listed on the search engines so customers can find you online.
Customization – API, Programming, New Features
Yes! we offer customization and programming services. Please visit our custom programming page for more details.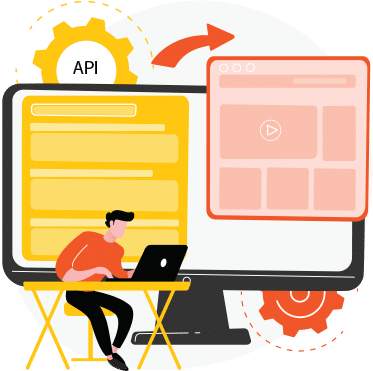 Request for Quote – New Integration Module Available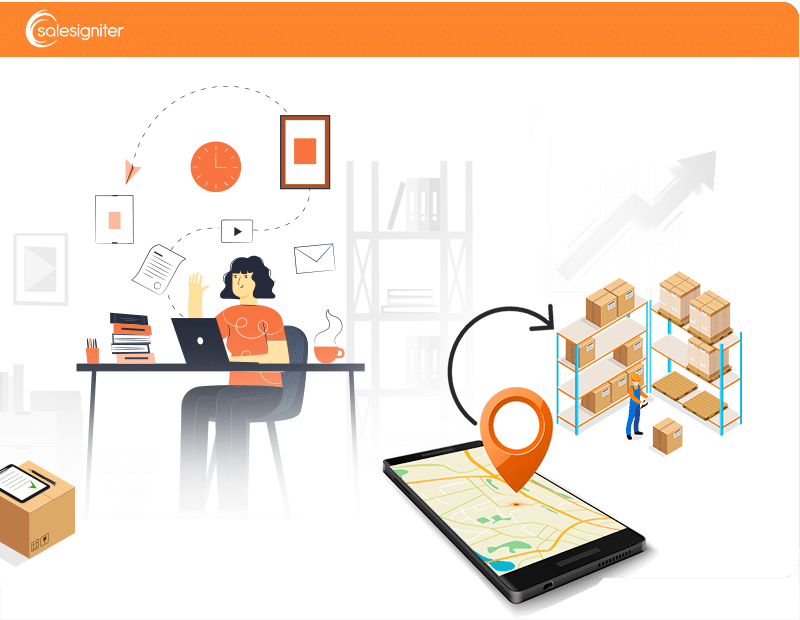 What Makes Us Unique?
Sure there are many other Magento 2 rental booking extensions out there, but none of them offer all the features we do:
Serial Number (Barcode) or Quantity based inventory tracking
Check In and Check Out including the ability to update inventory status based on if an item is checked out or not
Support for ALL 3 main Magento product types: Simple, Configurable Variable), and Bundles
Buffer / Turnover time either globally or by product
Features Overview
For a complete list view our detailed features page.
Here are the highlights:
Real Rental Inventory Control
Flexible Pricing Entry
Exclusive – Offer Configurable or Bundle Product Rentals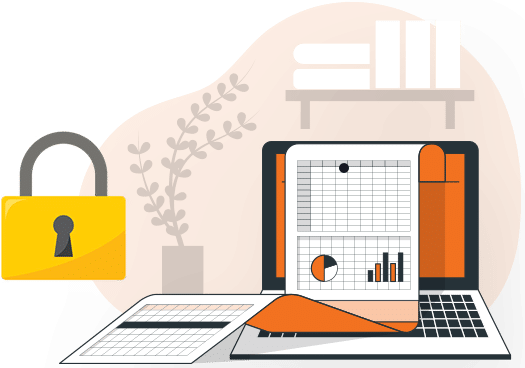 Exclusive - Serial Based (Barcode)
Inventory Availability
Works with barcode scanners to scan in and out inventory, track details about a certain piece of inventory, and improve workflow

Variety of Calendar Configurations
Supported
Fixed length rentals, open start and end date rentals, time of day rentals (accurately tracked to the minute)

Store Hours and Holidays
Add in all the details you need into the backend so that rentals are blocked from being started or ended on days your store is closed

Power Feature
Exclude Certain Days or Dates from Price Calculations or Turnover / Buffer Calculations

Rentals Can Be Checked Out &
Checked In
Great for stores that rely upon a ship / check out or return / check in type process like in person clothing rentals, camera gear rentals, or vehicles.
Daily

Weekly

Monthly Drill

Alternate Visualization of Rental Orders Using A Monthly Calendar UI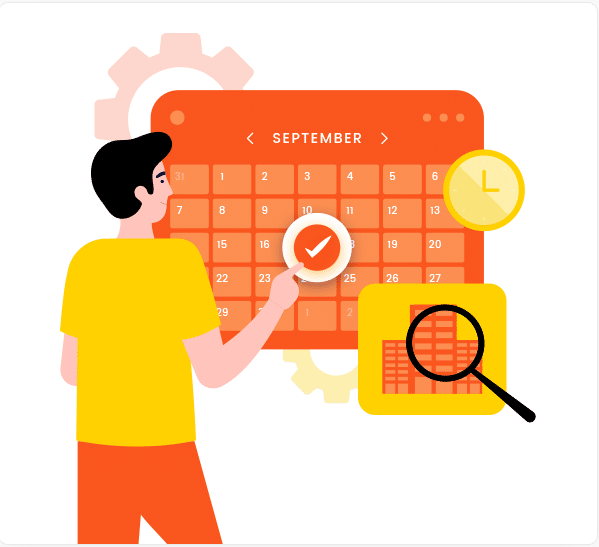 Pro Feature: Rental Contract Signing with PDF generation
Customers can sign online by drawing a signature or typing their signature – yes it works on mobile devices!
Pro Feature: Maintenance Tickets
Take certain products out of inventory for a specified amount of time, assign the ticket to a maintenance tech and record the cost of maintenance.
Turnover / Buffer Time Before and After Rentals
Calendar Widget to Choose Rental Dates on Homepage or Sidebars
Admin Create Order Page Has Order Level Rental Date Selectors to Increase Entry Speed
Exclusive – Manually Reserve Inventory
FAQ
SSL may seem difficult to setup, but it's really quite easy. Don't fall for companies that charges lots of money to setup SSL. You will need a few things to setup SSL:
An SSL certificate. SSL certificates do not need to be that expensive. The cheap $10/year ones are just fine, and offer the same level of encryption as even the $699/year ones do. If you pay lots of money, you are just paying for the name brand appeal of having say a "Verisign" branded SSL certificate. A CSR or Certificate Signing Request generated from your web host. If you are hosting with us, you can go to your cpanel > ssl/tls manager to generate your CSR. Then you can copy and paste it to the place where you buy your SSL. if the SSL place asks for server type, choose cpanel from the drop down choices, or Apache if cpanel is not available as an option.
To accept credit cards online you will need a Merchant Account and a Internet Payment Gateway.
A Merchant Account is basically the same thing as a bank account, except usually it is a temporary storage of your funds until it is deposited into your normal bank account.
An Internet Payment Gateway is the place that does the online transaction. They will verify the credit card of your client, make sure it has funds, and usually do a quick fraud check.
We recommend using Stripe which doesn't charge any monthly fees or hidden charges and their service combines both the Merchant Account and Internet Payment Gateway. Their rates are very competitive and clearly listed on their website. If you want to use Authorize.net We offer merchant accounts and internet payment gateway accounts via our partner Merchant Focus.
Reviews

This product was perfect for my audio rental business. Being on the novice side I probably needed more assistance than normal to get it setup. Kevin was great to work with. The training was customized for my situation and he responded promptly and offered helpful suggestions answering my usage questions that saved me tons of time as I completed the product entries and figured out functionality.
Everything operates exactly as promised with no bugs and it has worked perfectly since day one. My only regret is that I didn't find this product sooner.

Overall: Awesome Extesion with awesome support!
Pros: The cheapest and best option to run an online rent shop! Lots of functions and excellent support!