Do you run a party or event rental business? You know that it's important to accurately track all your party and event rental inventory so that it doesn't get lost. Also it's important to have a good online e-commerce enabled website to allow your customers to rent your party & event gear online. Sales Igniter offers a turnkey rental solution for the event and party rental industry. Sales Igniter allows your customers to book online using a rental reservation calendar. Pricing can be adjusted to how you do your business in increments of minutes, hours, days, weeks, and months. Pricing can also be pro-rated. Sales Igniter also allows you to do the following: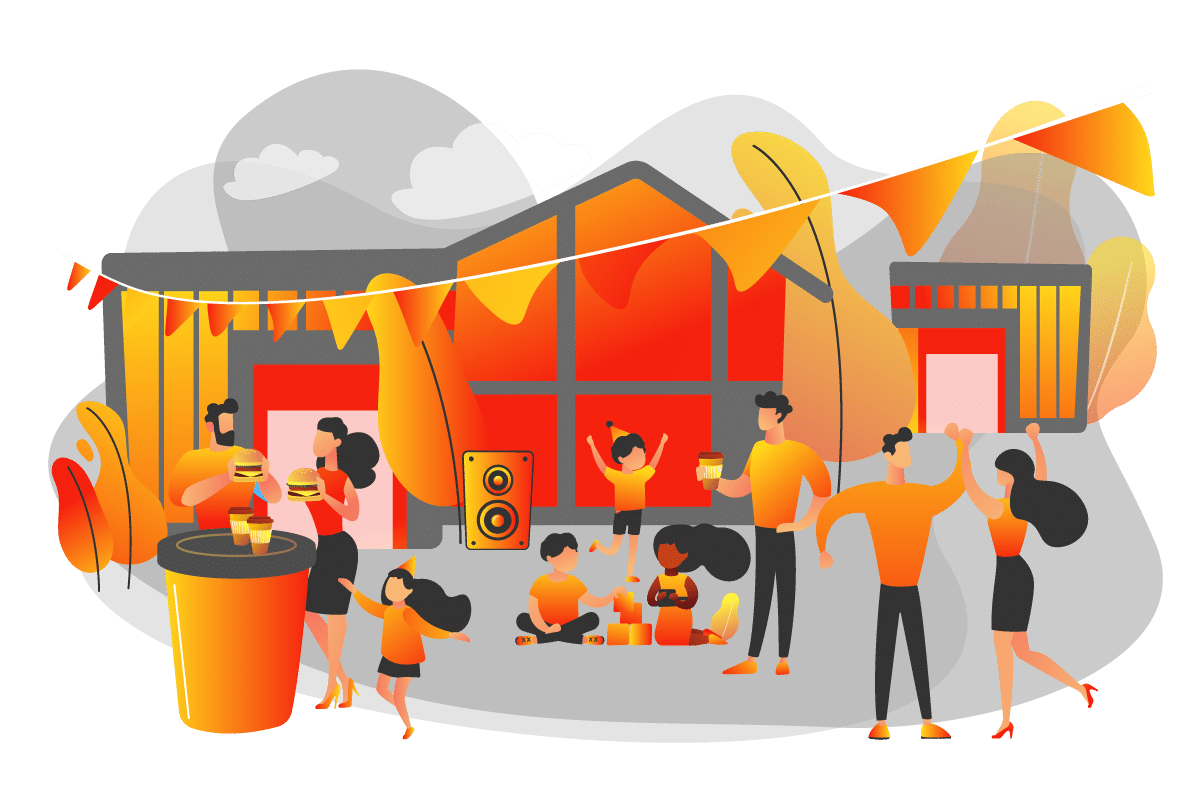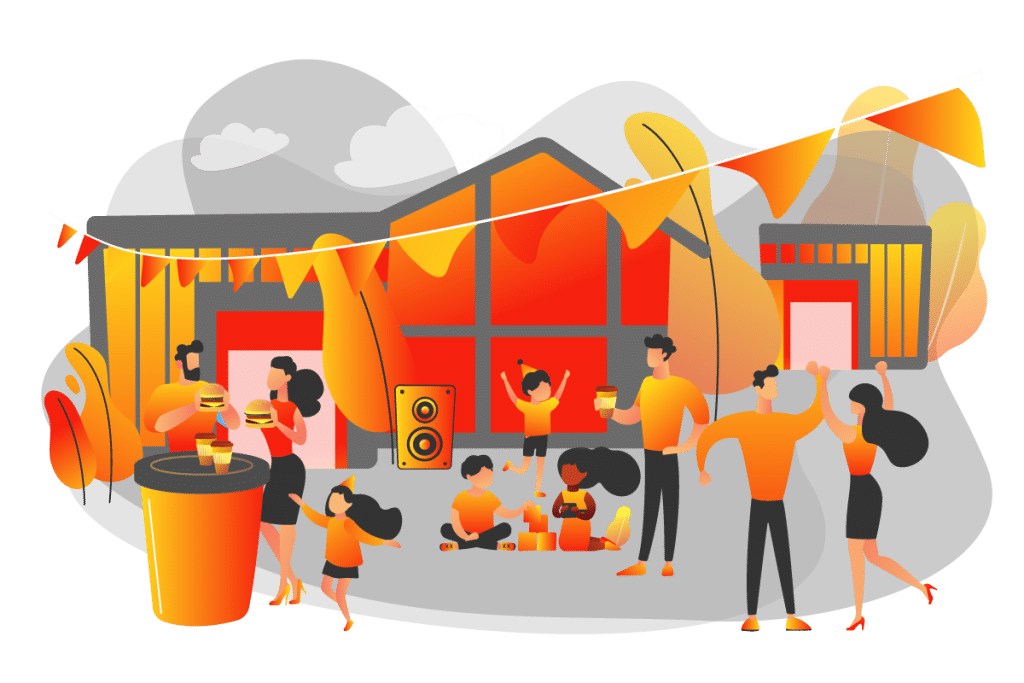 Book online party & event rentals
Create orders on the customer side or the admin side POS
Charge booking fees, extra fees, or deposit fees for the party & event hire rentals
Add extra days padding to the reservation so the inventory is not overbooked
Offer packages of products to rent all at once
Charge using a variety of payment methods like credit card, paypal, moneybookers, and first data
Have different websites using our multi-store module that specialize in different party rental markets or event rental market niches
Learn more about our party & event rental system solution.