Do you run a car or motorcycle rental business? Sales Igniter will allow you to offer online car & motorcycle rentals with minimum hassle. Sales Igniter is a turnkey rental solution that will allow you to track inventory, create orders, create estimates, and keep in contract with your customers. You can offer car & motorcycle rentals both online and in person in your store, both can be tracked from our rental solution. You can also track inventory in different cities, states, or any part of the world with our car rental inventory center module. Our car & motorcycle rental solution allows: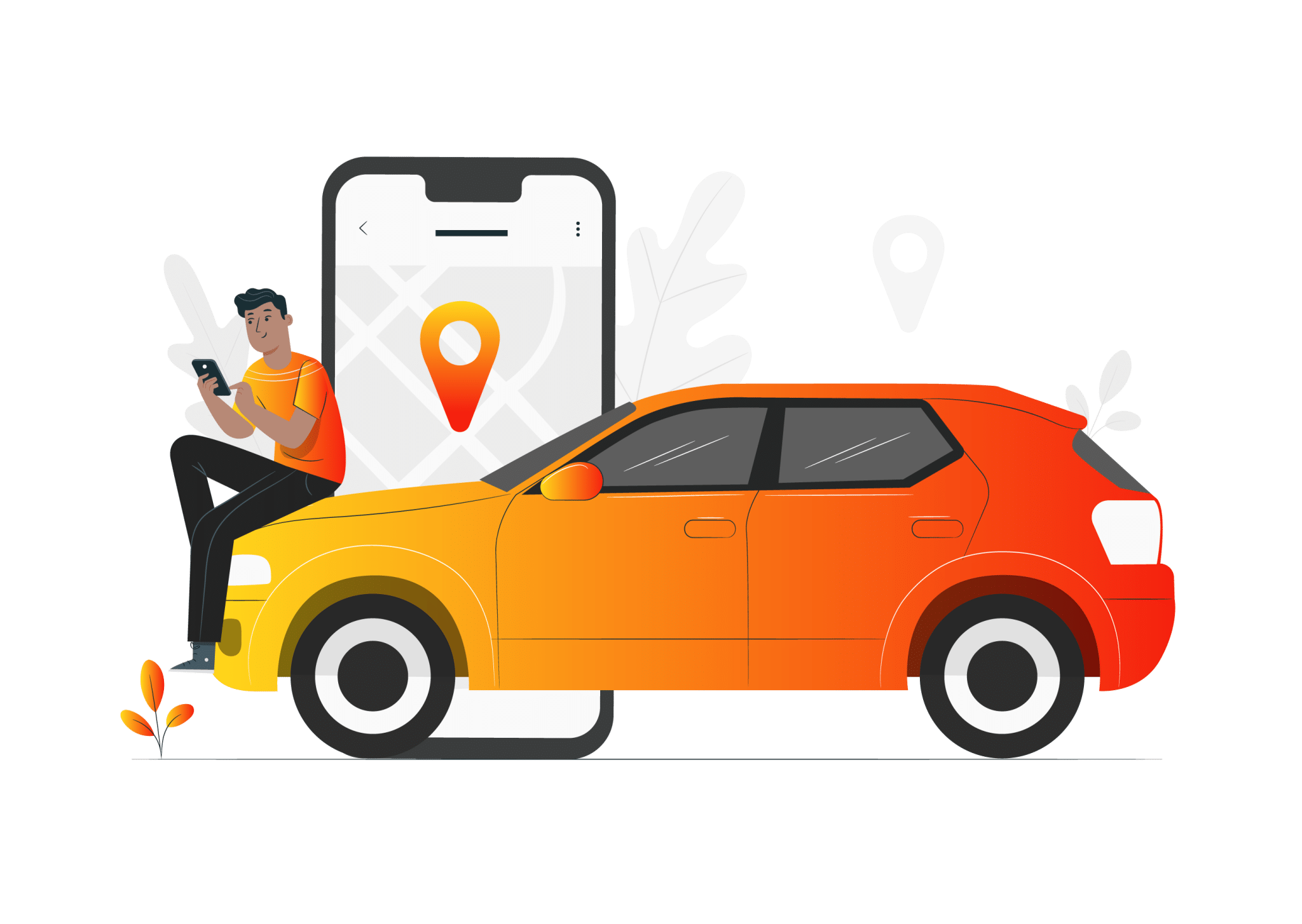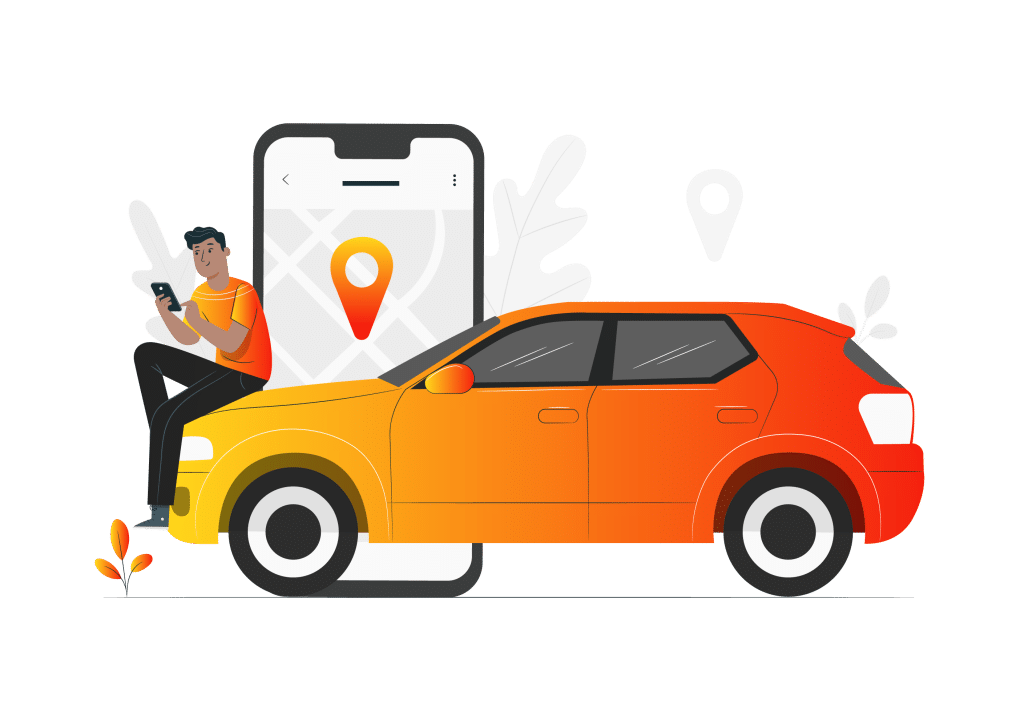 Renting your cars and motorcycles online
Creating PDF estimates and contracts
Hiring and renting our cars & motorcycles at different locations
Rent cars by the minute, hour, day, week, or month
The rental system is online based meaning you can access it anytime and anywhere you have an internet connection
Cars & Motorcycles can also be offered for sale new or used
The customer side of the website can be customized to your look and feel, we have amazing designers ready to customize it for you
We have recently added the ability to have multiple vehicle locations and even have a multi vendor rental web site.
To learn more about our car & motorcycle rental system click here.
Many car rental software systems lack many features that ideally should be a part of what they offer, which is why the company hiring them fails to grow or increase their sales. These aspects need to be filled in every way for the rental process to be smooth for the customer and the service company owner.
Sales Igniter is a powerful online banking system that is trusted by Rental businesses in over 30 countries.
Sales Igniter is offering the following features and specs that are necessary to keep in mind while you are on the outlook for the right Car rental software.
These features include:
Website Booking Calendars Integration
It would be helpful if you are authorized to select whichever calendar method that fits your vibe with a flexible pricing model in this feature. This comprises support to prorated and non-pro-rated models and options to enter and alter prices daily, weekly, monthly or yearly. The calendar should also highlight when the store will be closed, like holidays and weekends.
A brand with all these features and multiple additional ones in Sales Igniter. This is a rental booking system company that allows you to;
Choose the theme style.
Decide the turnover time before and after setting (buffer time)
Pick the length for a fixed rental selection (with a comma-separated list like 2h, 4h onwards.)
Decide minimum and maximum rental period settings.
Show the next available rental date on the product page option.
Decide on the number of price points on the product listing and product pages.
Add the price if you want the rentals to have a certain amount of time added to the already set price (Some businesses charge for 2 days, others 1 day for overnight rentals.)
Keep the start and the end date for the entire period the customer is browsing after they add a rental product set to the cart (an option between yes or no)
Pick the number of months to show on the date picker at a specific time setting.
Check Out & Check-Ins
Vehicle check-ins and check-outs must be thoroughly monitored for optimal management of rental activities and accuracy.
With Sales Igniter, we are offering the following services:
Sending and returning rental pages for you to check in and check out rentals
Check-out and check-in history pages that are filterable by order or product.
Serial numbers can be checked out and checked in either by scanning them with a keyboard-compatible scanner or typing the first number of the barcode or serial number.
Design
While looking for car rental software, ensure they have an excellent design management system.
At Sales Igniter, you are free of those worries because our;
The design management system authorizes you to install other templates and designs you like.
Responses are quick with mobile-friendly themes so that the application is accessible on larger and smaller screens, increasing feasibility.
As our rental system extends, Magento has tons of themes available for free and some that are paid. You can browse under Magento templates to find many attractive designs that match your style.
Design customization services are available for your header/footer, logo, and banners design.
Web Based Car Rental Complete Marketing Strategy
Essentially, car rental software has the potential to completely change the outlook of a company in terms of marketing. Opt for software with a good marketing history and excellent strategies to achieve growth and success in your renting company.
Sales Igniter Car Reservation Software, once again, outdoes itself with its marketing features. It has:
Google sitemap and analytics integration
Newsletter management (and plugins for additional use)
Coupon code management and catalog discount rules have different amounts, some with fixed percentages and others with a solid amount. In addition, based on the product category, cart total, or other criteria, there are rules to decide if the discount applies or not.
Social sharing buttons
Product and category pages that are SEO optimized and meta tags can all be auto-generated and edited in administration.
User reviews of products
Cross-selling and upselling the product page or the shopping cart page
Search terms report
Content Management
Next up on the list of what an ideal car rental software should have is good governance over the content being put out on behalf of the company. Good content management helps determine the structure, guidelines, and content priority.
All of which are thoroughly considered at Sales Igniter. Content management is a part of their offered features, specifically;
Admin panel allowing easy editing of all your products and customers
Admin access level systems to limit content editing for accuracy purposes.
Content pages can also be edited through the admin panel, like the about us and homepage, terms and conditions page, and any other pages you may want to add.
Catalog/product listing pages can have images or content added to them (in addition to the products)
Blog module available with the pro version or a separate paid module
What Are My Other Alternatives?
Checkout how we compare to:

Point of Rental

Rentman