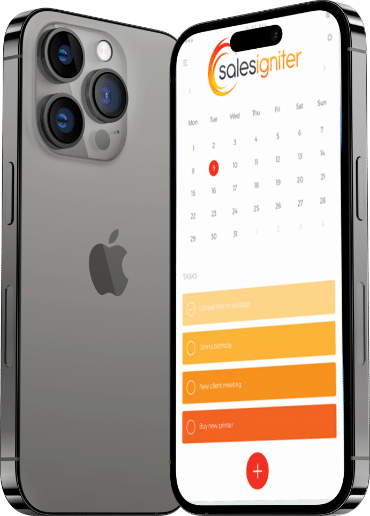 A powerful online rental business management system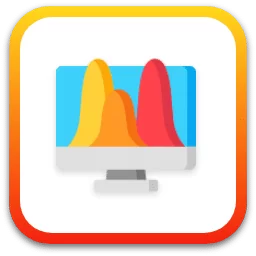 You can offer products to rent or sell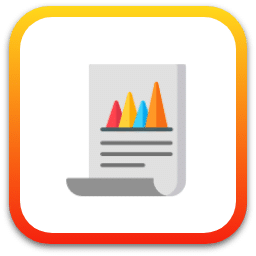 An administration website for you to manage products, customers, and orders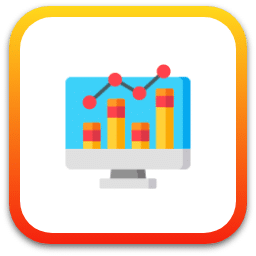 A fully featured rental website for your business with your products and checkout system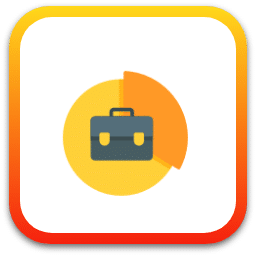 How does it work?
Watch our 3 minute overview video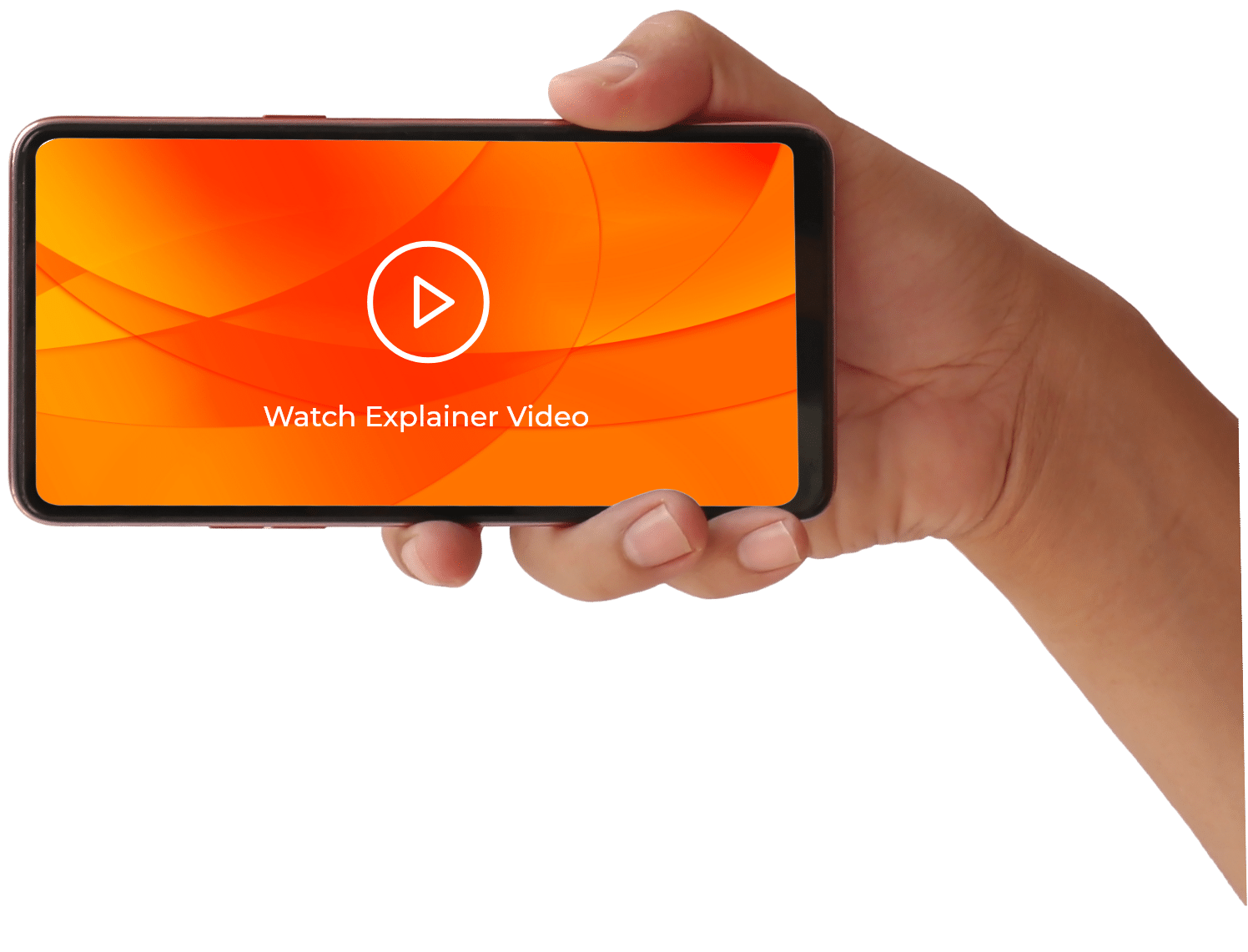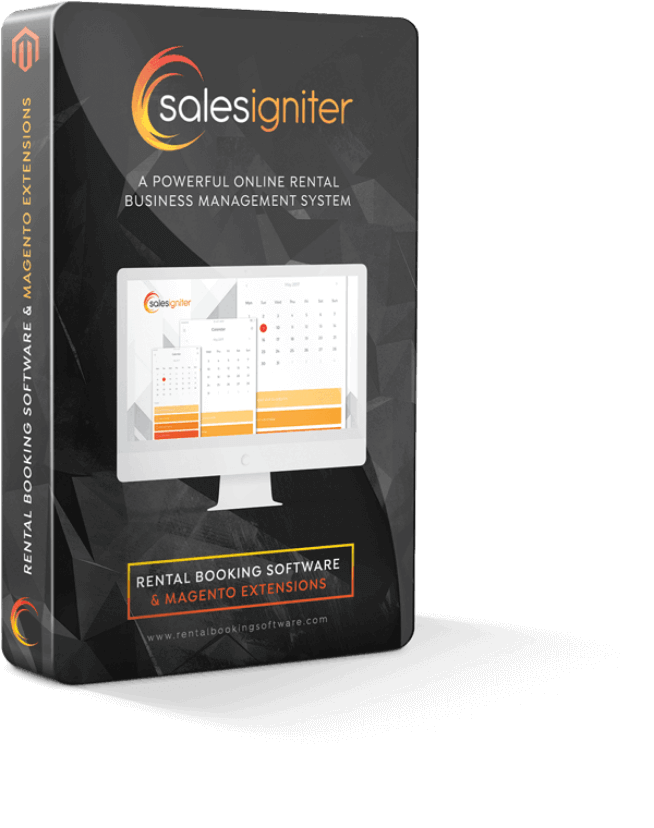 Why use Sales Igniter
Rental Booking System?

Booking Calendar
Flexible calendar styling and setup with both homepage widgets, fixed rental dates, or flexible dates with disabled dates settings

Backend Panel
Sales Igniter rental booking system has you covered for both your booking frontend customer website and backend management panel

Catalog & Product
Works with regular products, configurable products (size or color based) and product bundles.

Marketing
Newsletter management, coupons and promotions, social share buttons, SEO optimized content

Order Management
Take orders form your website or add them from the backend panel

Design
Fantastic mobile friendly themes ready to go with our pro package or choose your own and customize it

Payment & Shipping
Many payment modules available including stored payent methods

Inventory
Quantity or serial based (barcode/qr code) tracking

Reports
Sales, tax, inventory, abandoned carts
We work with the following
rental industries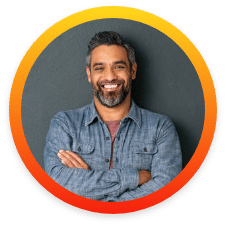 Kevin Goodwin
Sandlapper's Beach Rentals
I told my web developers that this program is awesome and that for other businesses who inquire they should really give you guys a looksie before spending thousands elsewhere. This rental system has been a lifesaver for me. It's been working perfectly..absolutely perfectly…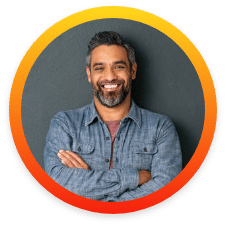 Russell Eggleston
Sound In Town
Our company does sound production and rentals. Before this software became available, we tried pretty much every SAAS option and other online rental solution out there hoping it would work for us… Once we found this one, all of our needs were filled. It was a huge relief to know that high quality online rental software exists in an affordable package. Highly recommended!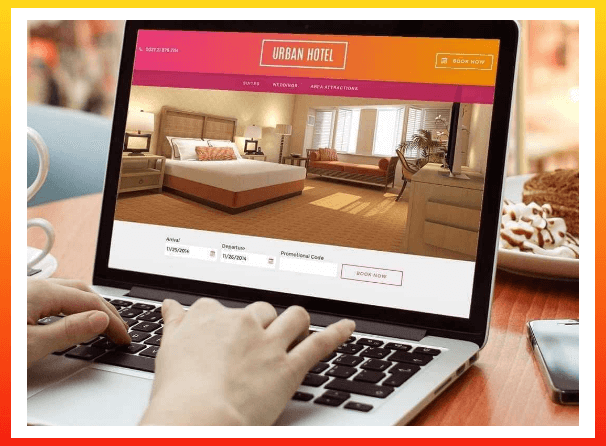 What Makes Sales Igniter The Best Choice
for Your Rental Booking System?
We have been building open source rental booking systems for over 12 years and have experience in a variety of rental industries. Most rental systems will tie you down and all of your data and software is not really owned by you. Our rental system is all open source and comes with features that you won't find in other rental booking extensions like send and return tracking, full RFID / QR barcode support, and down to the minute inventory tracking.
What Features Are Important For
My Rental Software?
Choosing rental software can be intimidating. There are a huge number of rental software solutions out there. Here are some points you may want to consider:
Can the rental system easily allow customers to book rentals on your website?
Are rentals tracked properly and is it easy to see what is on rent and what is available in the admin panel?
If it is a SaaS or pay by the month type solution, who owns your data, source code, and information that you have submitted?
Is it possible to enter pricing discounts and promotions for certain times of the year?
Is there tight integration between the customer booking website and the backend area? Can all customer's rentals and order data be easily seen?
What type of dashboard reports are available?
Can orders, products, customers, and other business data be easily exported and imported via CSV or API?
As you evaluate Sales Igniter's rental booking software and other solutions on the market, please keep these points in mind. We think it will help you make the best choice for your company.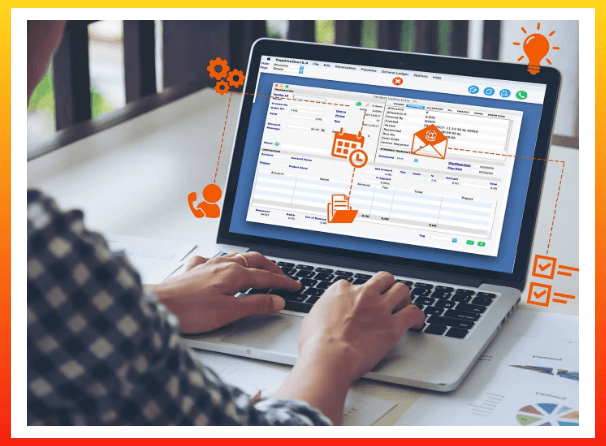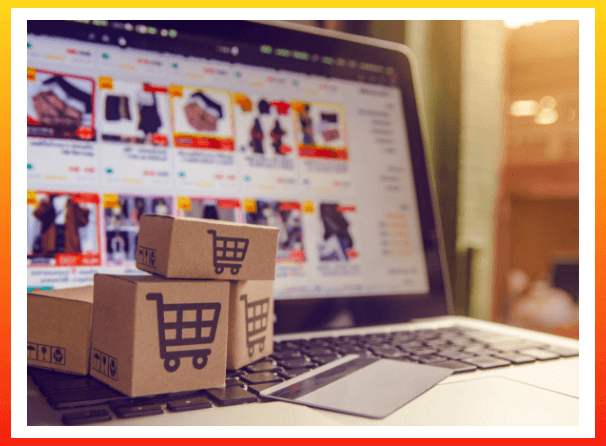 What is Magento Open Source/
Adobe Commerce Anyways?
Magento has been one of the top open source Ecommerce shopping carts for the past 10 years. Because of its popularity and power, we decided to design our rental booking extension to take advantage of it as many of our clients both rent and sell products. As far as the history of Magento it was owned by PayPal for a while, and then was purchased by Adobe in 2018. Magento Open Source has no licensing fees, while the Adobe Commerce / Adobe Cloud solution does. If you are a medium to big sized business doing 5 million or more sales a year, it may make sense to license Adobe Commerce. But for small to medium sized businesses Magento Open Source should be plenty.
What is WooCommerce / WordPress?
WooCommerce is an extremely popular open source shopping cart plugin for WordPress. It has grown in its power and robustness over the years and is a great place to start your rental business online. You may wonder if you should use Magento / Adobe Commerce or WooCommerce if you are starting up your new online store. From our perspective if you have a smaller simple business that will not have multiple locations, multi-store, multi-language translations, or complex admin permissions levels, you may want to choose WooCommerce. If you are going to do a multi-store setup please checkout our multi-store guide of WooCommerce vs Magento