Everybody likes to rent out normal stuff: cars, bikes, videos, hotels, clothing, and stuff like that. But how about something a little more interesting? Here are the top 10 (slightly crazy but cool) things you can rent on the internet. Sorry ahead of time for the lame humor.
1) Rent out a cadaver!
Sure why not? We'll spare you the pictures here, but some of them look pretty realistic. Checkout: Cadaver Rentals of course they aren't real, but if you look hard enough you could probably find somewhere that rents real ones too.
2) How about a dead skunk, fox, or squirrel?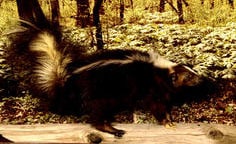 Surely to smell better than a live one. You can rent dead skunks, squirrels, foxes and more at the Field Museum: Squirrel & Skunk rentals. Of course these are actually very useful for schools and universities.
3) Rent a bear that can kiss
They are even trained to kiss, smile, swim, and rub against objects. If only I had the money – I'd rent one and have a party. Rent a bear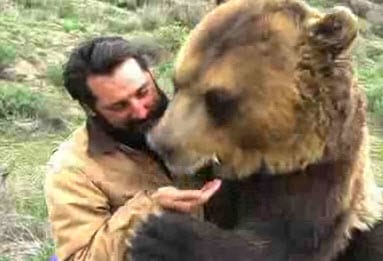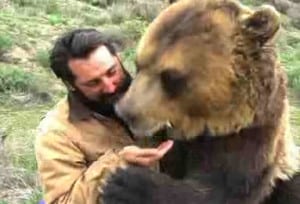 4) Rent out tanks and flamethrowers or bazookas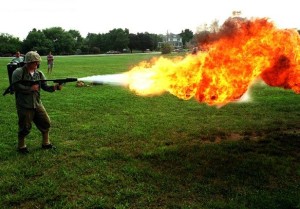 You never know when they are going to attack. Be prepared for evil hordes. Tank and flamethrower rentals.
5) Under attack? Rent out bodyguards
Here you can rent body guards that have served celebrities. Can you rent a celebrity to guard yourself too?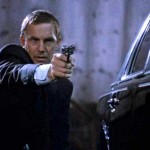 6) Rent Out Chickens People Want Their Fresh Eggs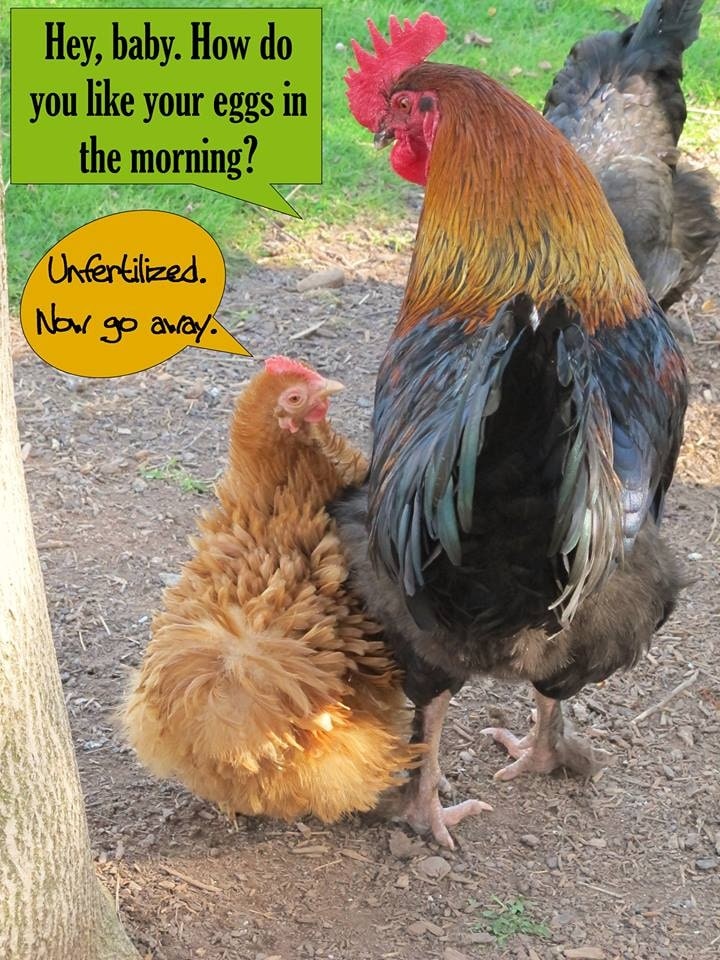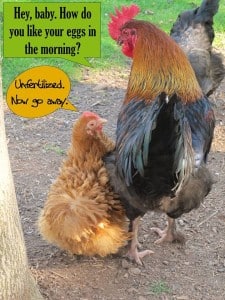 This is the new cool thing to do. Who wants to buy their eggs at the grocery store anymore? Many chicken rental businesses are popping up (or being laid ha ha)
7) Make A Mermaid Rental Business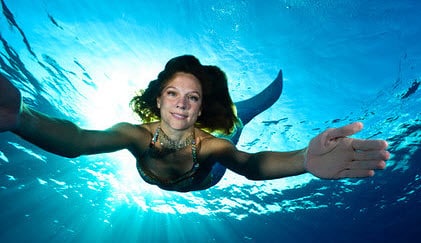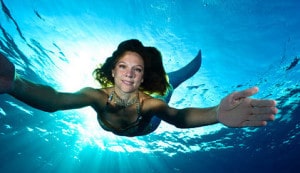 Here you can rent a mermaid
8) Rent Out Parents
Sadly this is a true business in Japan – you can rent family members for lonely people that will pretend to be your parents.
9) Rent Out The Batmobile or The Flintstones Car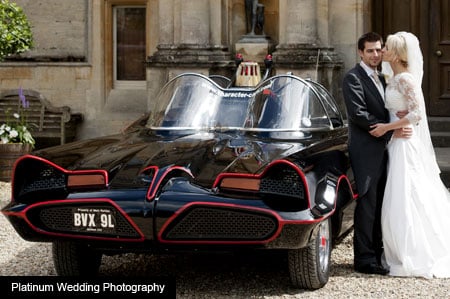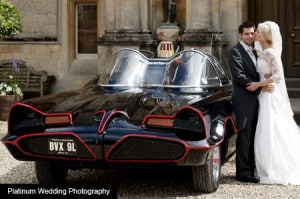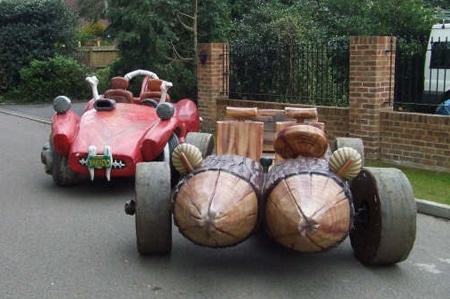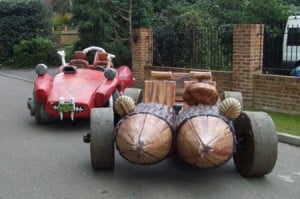 They also have James Bond – my personal choice. Character Car Rentals
10) Rent Out Dinosaur Suits or Gorillas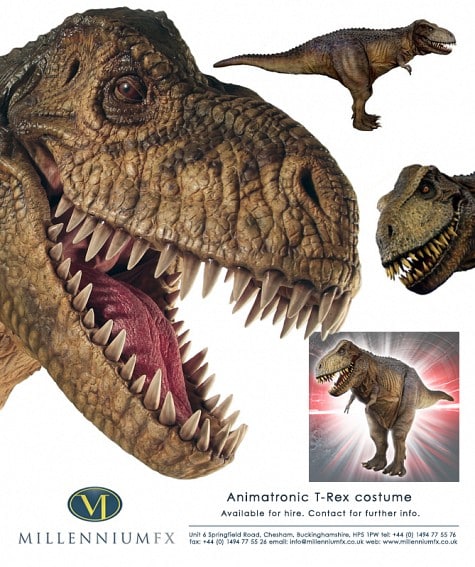 Well we hope you enjoyed this post. Not sure anyone is going to start renting out this stuff, but maybe it will give you a crazy rental business idea that will work for your area.